About Border Conveyancing Services
Border Conveyancing Services is the only firm located in Banora Point and we are still able to offer the effectiveness and efficiencies of electronic Conveyancing in both NSW and Qld.
Border Conveyancing Services is a locally owned and operated Conveyancing Property Solicitors Firm by Rebecca Lindsay and Sebastian Koppel.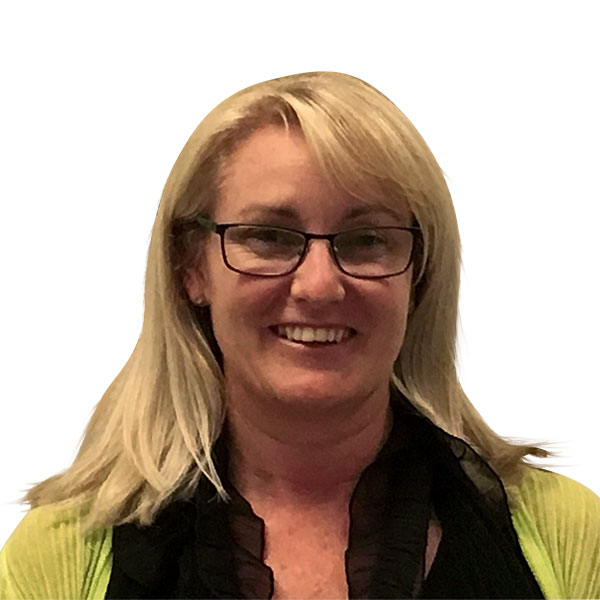 Rebecca Lindsay
Licensed Conveyancer
Rebecca was born and raised in Tweed and has worked in NSW Property Conveyancing and Qld Property Conveyancing her entire working career. Rebecca has developed an intimate appreciation for all sides of the Conveyancing process and aims to make the process as smooth as possible. Personal communication and a willingness to ensure the client's expectations are exceeded, have been the cornerstone of Rebecca's success and longevity in the industry. There is no qualified Conveyancer who has worked for longer in this area and Rebecca's knowledge is unsurpassed. Please feel free to call or email Rebecca to discuss any property matter you may have.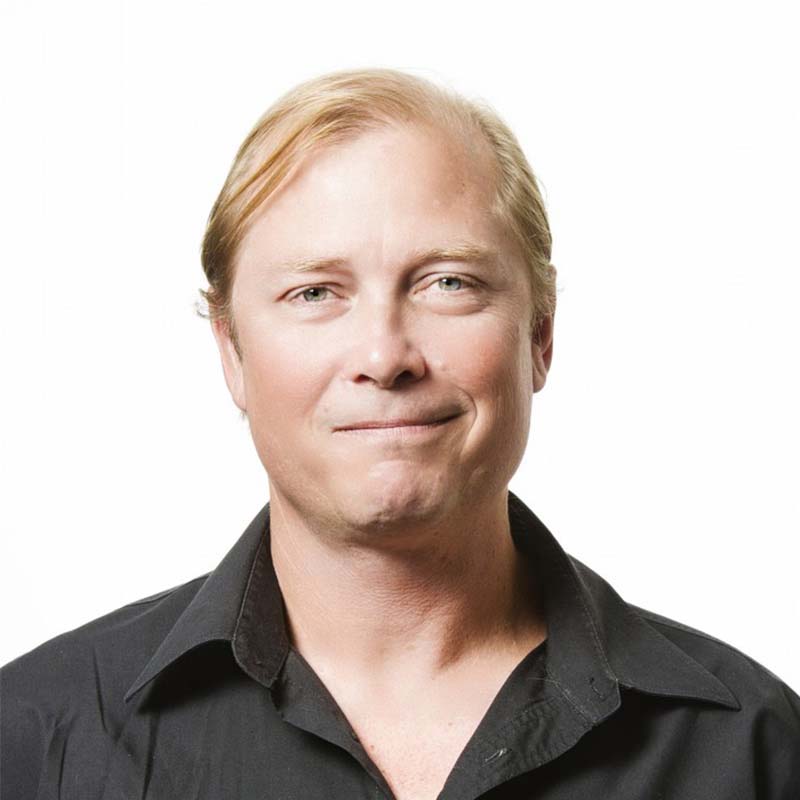 Sebastian Koppel
Solicitor
Sebastian was admitted as a Solicitor in 1999 and has practised extensively in the areas of Property, Commercial, Business, Estate Planning and Elder Law. Sebastian is also an Accountant and is able to offer a unique perspective to Commercial matters adding a very practical aspect to your legal matters. The understanding of Business and Commercial matters which flow from an intricate knowledge of Business operations allows a superior level of advice to be offered to our client's. Please feel free to call or email Sebastian to discuss any matters you may have.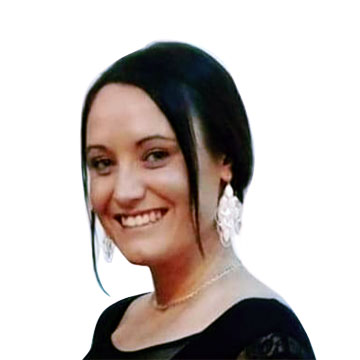 Aimee Gallagher
Licensed Conveyancer
Aimee was also born and raised in Tweed and has obtained her Licence to act as a Conveyancer. Aimee has been trained to mirror the work ethic, communication and thoroughness exemplified by Rebecca so that no matter who is looking after your matter the level of service you receive from Border Conveyancing will be the same. Aimee is the smiling face who will greet you when you enter Border Conveyancing and she is continuing to develop her skills to become an all round Conveyancer. Please feel free to call or email Aimee to discuss any property matter you may have.