Areas Of Practice – NSW & QLD
We offer a range of legal services in both New South Wales and Queensland including: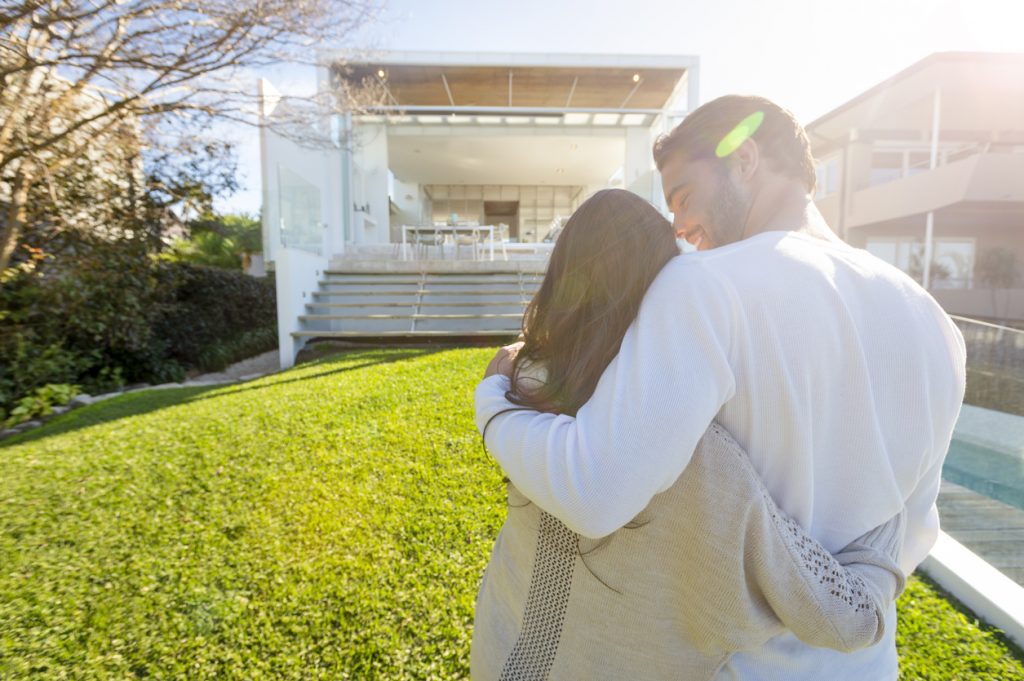 NSW Property Conveyancing and Qld Property Conveyancing Residential.
Buying or selling existing property has different complexities depending on the state and type of property. We manage the process for you dealing with agents, financiers and brokers, other solicitors or conveyancers, councils, body corporate and settlement agents. Off the plan purchases have their own nuances and we can step you through the process in either state and cut through the mass of legal documents.
NSW Property Conveyancing and Qld Property Conveyancing Rural, Commercial & Industrial.
The buying and selling of rural, commercial and industrial property will often involve different complexities but our experience in these transactions will guide you through the process in a simple to understand and cost effective manner.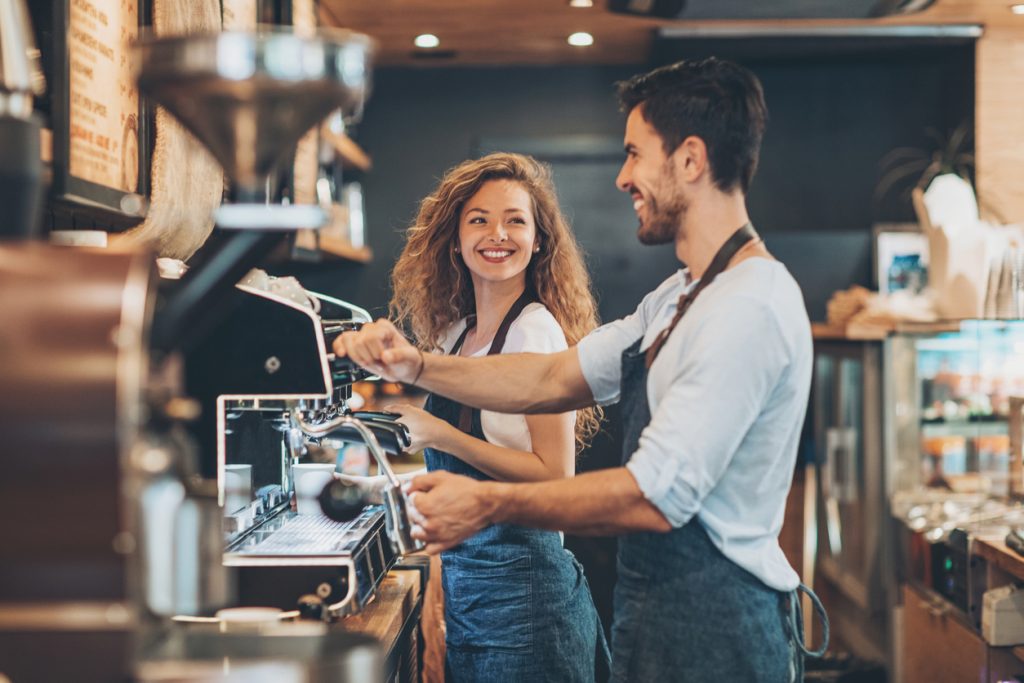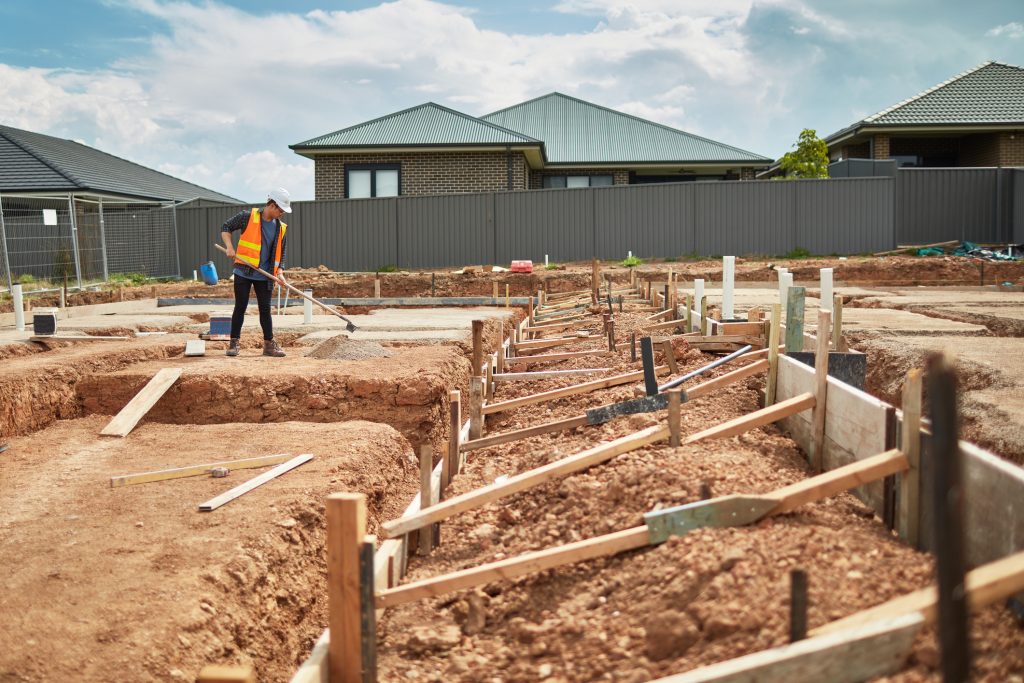 Land Subdivisions and Property Development.
We are able to act in both states on the subdivision of land and/or property developments. From the initial purchase of a development block through obtaining Council approvals, drafting Contracts, registration of plans and completion of settlements, we can provide efficient services to help you achieve the desired outcome.
​Leasing – Landlord or Tenant.
Drafting or review of Leases in either state is a cornerstone of our Commercial experience.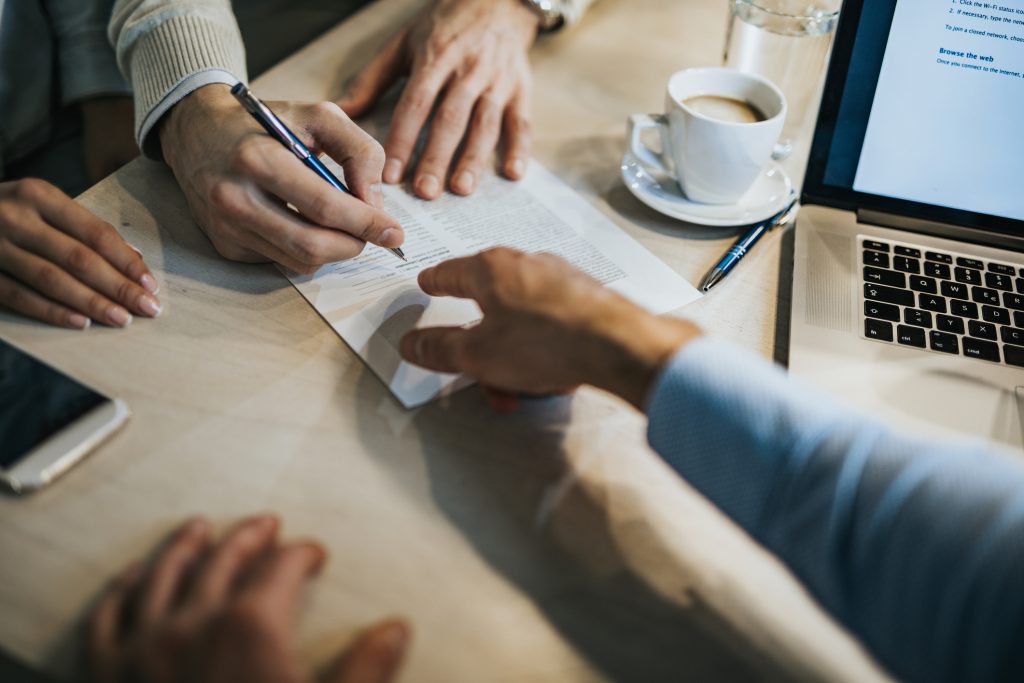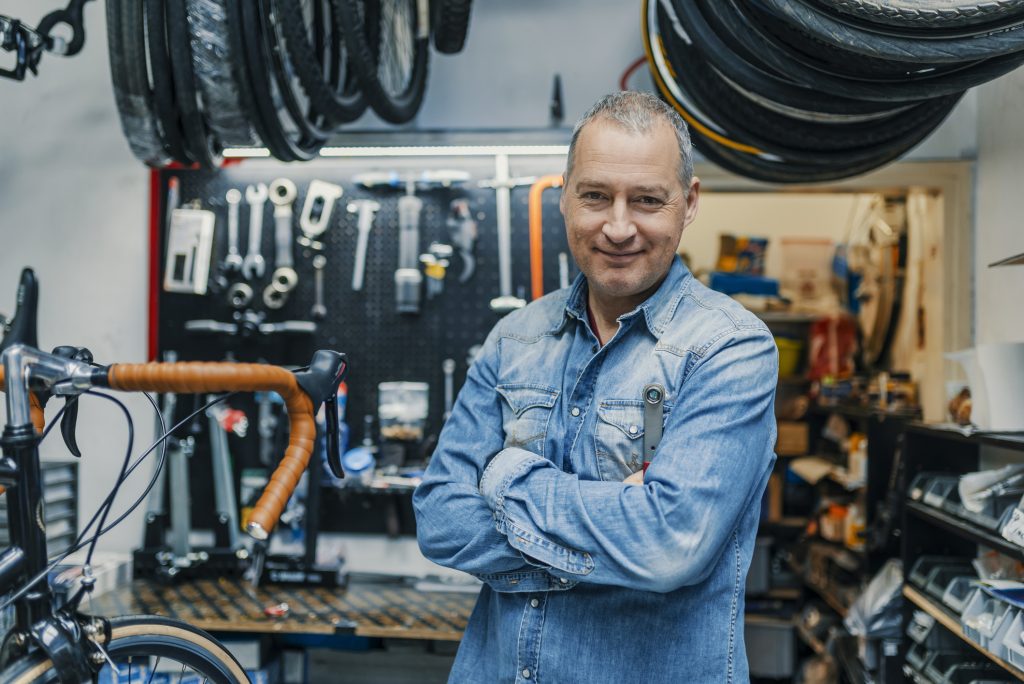 Buying and Selling Businesses and Franchises.
From drafting Contracts to negotiating an Assignment or New Lease, the purchase or sale of a Business requires expert commercial knowledge not only of the Law but of Business also. Being a qualified Lawyer and Accountant can offer no greater grounding in the knowledge required to assist client's through this process.
Wills, Powers of Attorney and Deceased Estates.
The importance of having up to date Wills, Powers of Attorney and Health/Guardianship documents has never been more evident. We can assist you with these documents tailoring them to your needs and individual situation.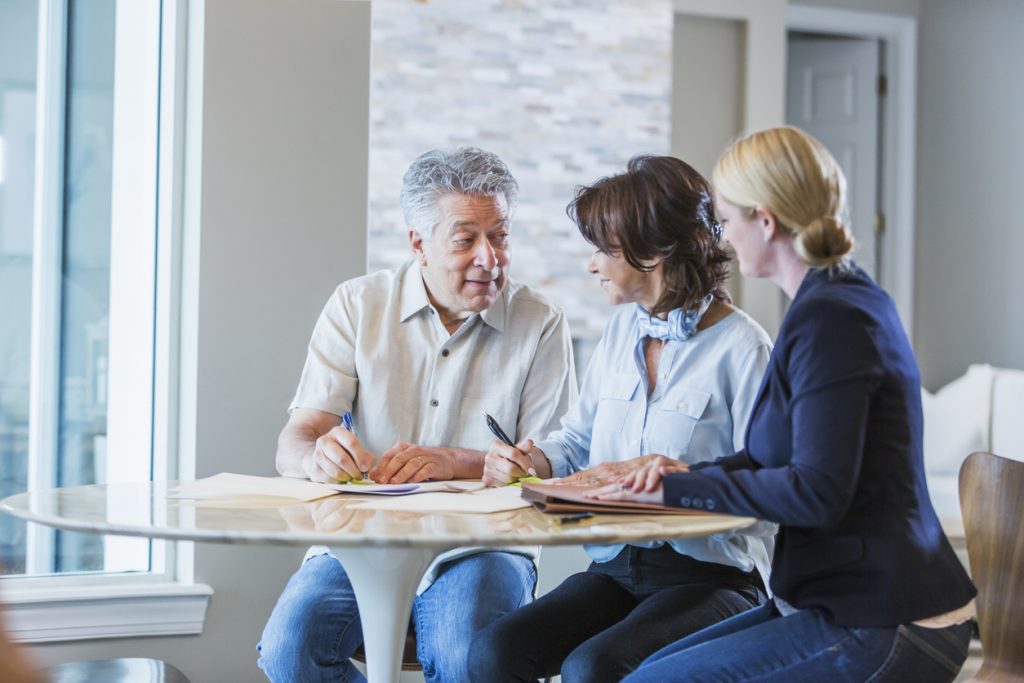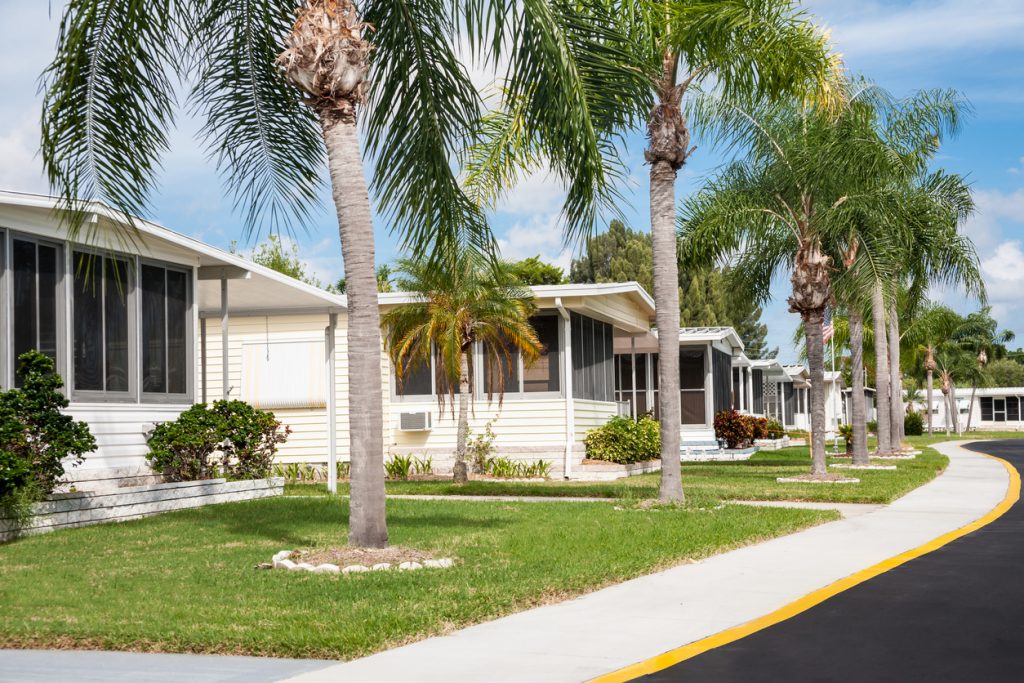 Retirement Village Transactions.
With so many people moving from their independent living to a Retirement Village this has become a very relevant and topical area of practice. It does of course dovetail directly into our Conveyancing practice as many people will be selling their home to move into a Retirement Village. We have experience with documents from all types of Retirement Village, mobile home parks and other types of communal living arrangements.
Self Managed Super Funds and Estate Planning.
As part of your Estate Planning we would usually work with your Accountant to ensure that all structures and situations were catered for. This may involve a Self Managed Super Fund. We can offer assistance to ensure compliance with SMSF laws and the sale or purchase of any properties held by an SMSF